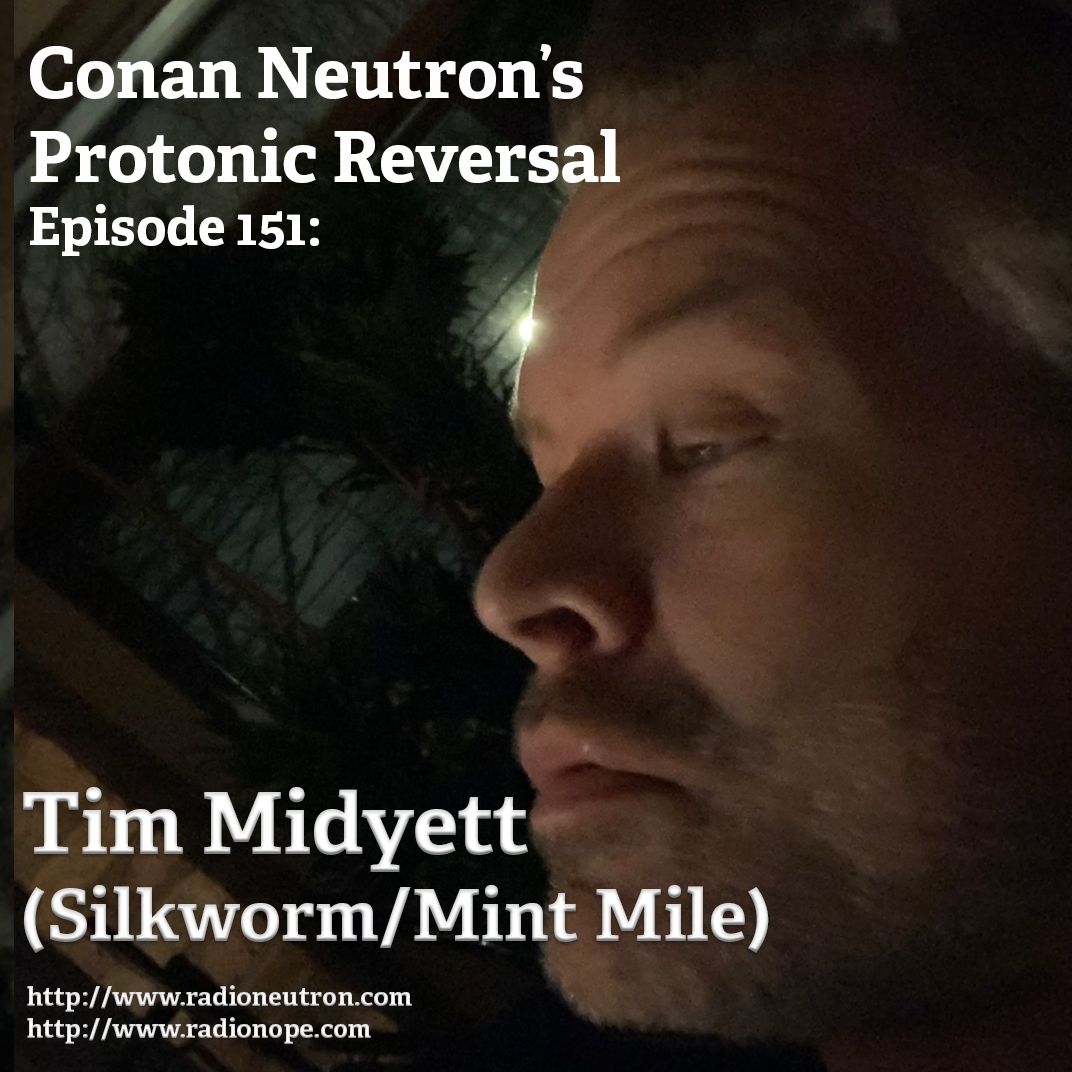 Tim Midyett returns to Protonic Reversal, for the first #StayHome edition of the show. Tim comes back with a brand new 2xLP Mint Mile record, as well as new experiences from recording and touring with legends of drone: SUNN 0)))
-Quarantine life
-Cancelling shows
-Playing live vs. not
-Ambertron!
-Baroque elements and Showing Ambertron to a younger Tim.
-Listening to old stuff from way back when.
-Playing with people more skilled than you are/playing with people better than you.
-Inspiration.
-playing with and entering the world of SUNN 0))), a detailed journey!
-Michael Dahlquist tour diaries.
-Bottomless Pit revisited.