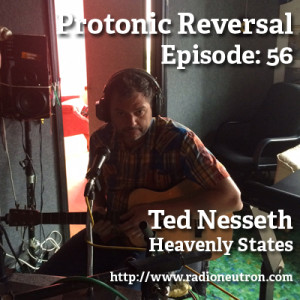 An acoustic performance of two songs Masters of Suicide and Hope is On the Way! As well as some new tunes off of HISS, the new Heavenly States record.
Good times. Brenna dating stuff, Conan saw Jon Fine at Aquarius, Then suddenly stuff gets all weird and deep and existential and stuff. From boner pills
to diplomacy…affecting change and opinions differing on world's shape. I don't know.
the Heavenly States – Lost in the Light
Paleface – Burn and Rob

Ted Nesseth – Masters of Suicide LIVE ON THE AIR!
Ted Nesseth – Hope Is On the Way LIVE ON THE AIR!

The Heavenly States – The Specialist
The Heavenly States – Better Than Nothing
Le Butcherettes – Demon Stuck in Your Eye
Lardo – Black Holes
Hungry Man – Boner Pills

B. Hamilton – Tight Life
Bitch Magnet – Navajo Ace