Protonic Reversal Podcast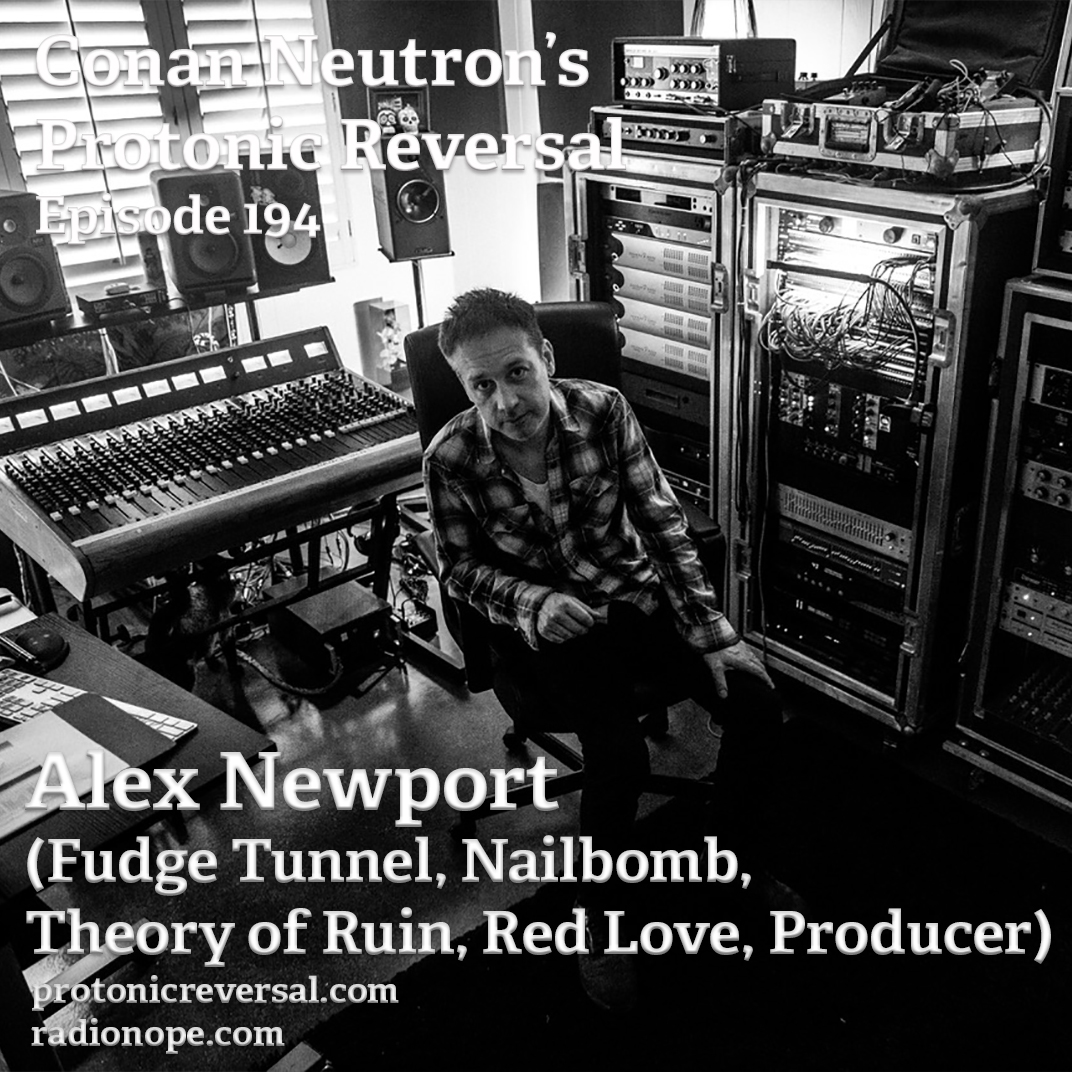 Whether it's the heavy noise-rock of the pioneering Fudge Tunnel of Nottingham, England, the ever enduring side-project Nailbomb with Max of Sepultura, the uncompromising raucousness of Theory of Ruin or the storied and deep career of producing bands as diverse as at.the.drive.in, Death Cab for Cutie, bloc party and godheadSilo. Alex Newport has done a lot.
Check out this LONG OVERDUE protonic reversal with the man, where we speak at length about all of those bands as well his path into recording proper.