Ep180: Jared Warren (Big Business, the Whip, KARP, Melvins)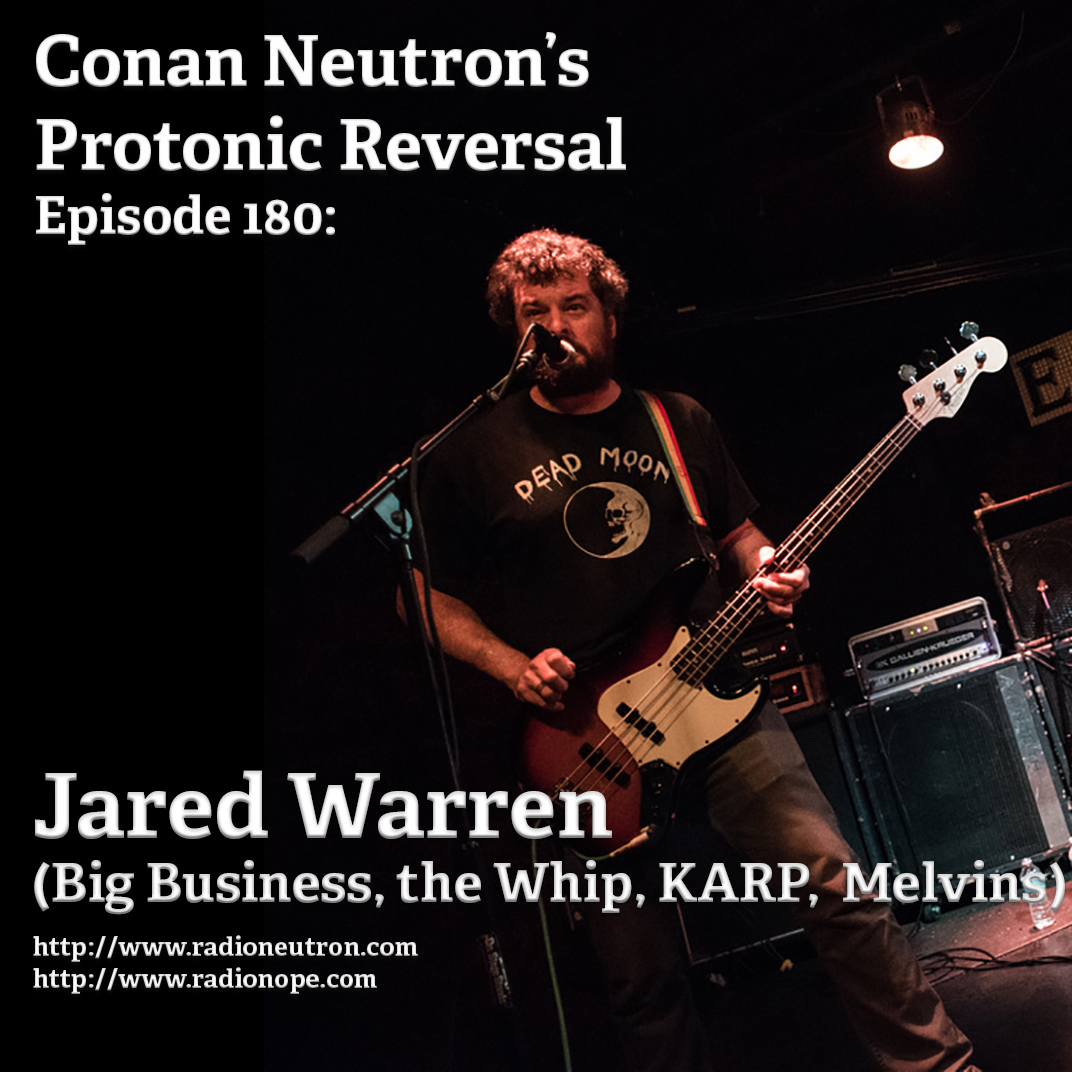 Jared Warren has done a LOT. And with the recent release of the compendium of the "lost" band between KARP and Big Biz: The Whip, there's even more to listen to now. Listen in as Jared and Conan talk about and around Scotty, the Big Business arc, the time in and around the Melvins and a little bit about the… KARP reissues?!
It might be the most detailed accounting of Big Business around!
Podcast: Play in new window | Download