Ep029: Enough guests, some nice MUSIC for a change!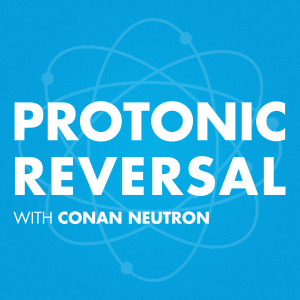 (stream and download – Episode 29)

We were going to have the Blind Shake in to the show in person, but it fell apart at the last minute. Whaddya gonna do? We do an election roundup, get deep into some Reading Rainbow/soundboard schtick. Conan rants a bit about garage rock being banal… music is played, wisecracks cracked. You get it.
Cool.
8:00am: Ozark Bowtie by Tilts from Tilts

8:04am: B/W Silence by Wire from Change Becomes Us
8:12am: The End of Alvernon by The Gary from Farewell Foolish Objects

8:34am: Bride of Crankenstein by Melvins from Hold It In
8:37am: I'm Getting Sick Of You by Le Butcherettes from Sin Sin Sin

9:03am: Kiya by Lozen from Para Vida
9:07am: Making Breakfast by Twin Peaks from Wild Onion

9:21am: Your Weakness Gives Me Life by Le Butcherettes from Cry is For the Flies
9:23am: Clever Work by Sie lieben Maschinen from June Gloom

9:46am: Witches In the Garden by Hurry Up Shotgun from Abracadabraham Lincoln
9:53am: The End of Radio (closing theme) by Shellac from Excellent Italian Greyhound
Random Posts
Here are a few episodes from the archives: